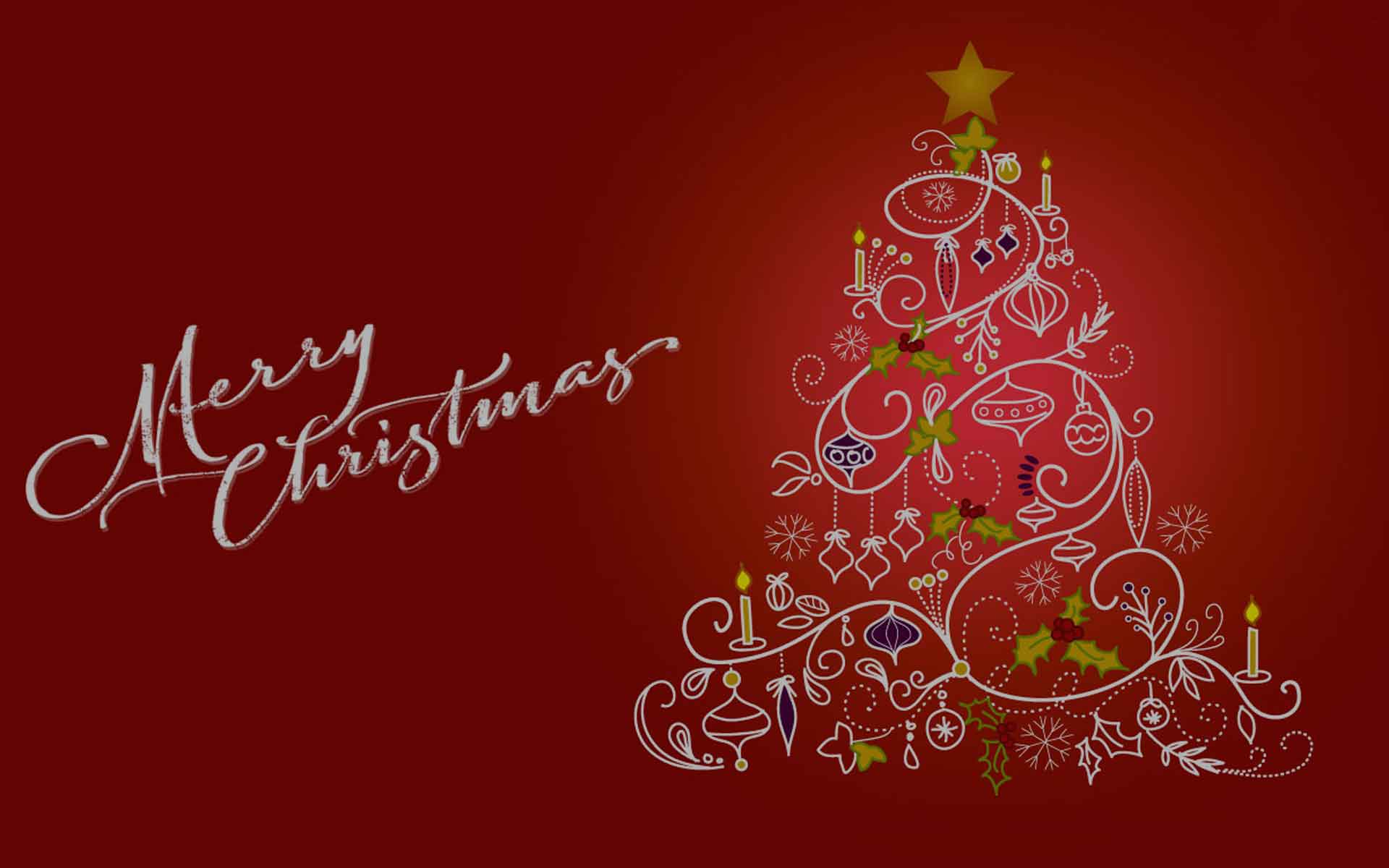 Holiday Hours:
Chrismas Eve: 8am-6pm
Christmas Day: Closed
New Year's Eve: 8am-8pm
New Year's Day: 8am-9pm

Checkout this week's other specials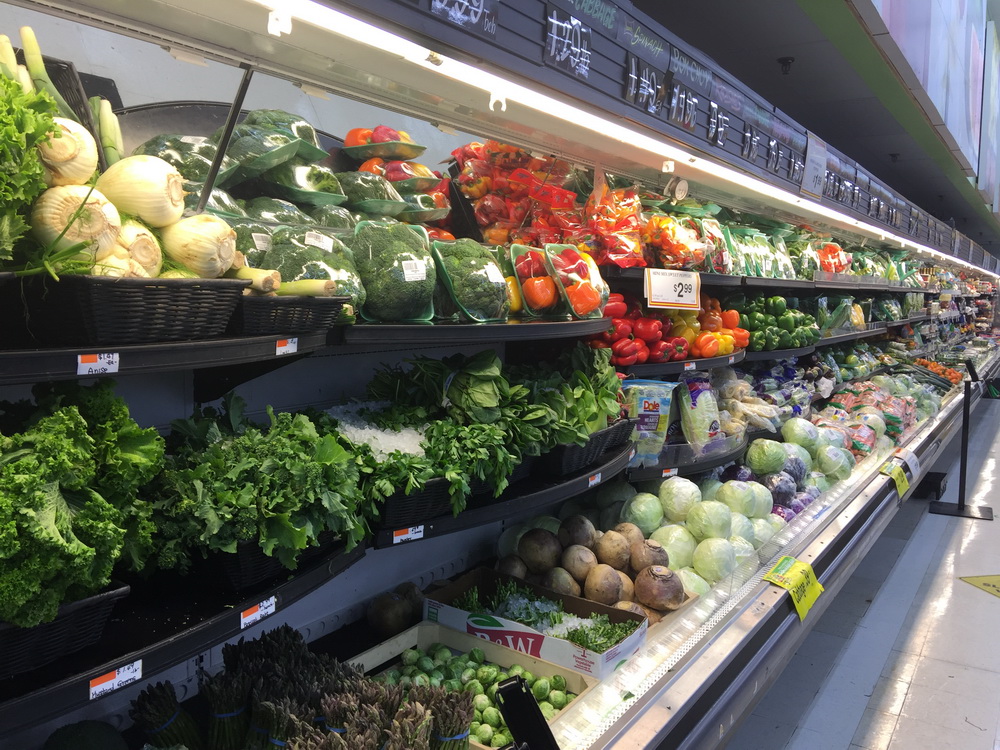 ---
Each Department in our store is ready to serve you for your family's grocery and nutritional needs.
---
Meat Department
---
Cut to your order Fresh Meats! Walk into a our Meat Department and you'll find a wide selection of freshly cut meat, neatly displayed or packaged. Our butchers are professional meat cutters who have gone through rigorous training, starting as apprentices and working to become journeymen. Each butcher is expected to cut all meat precisely, within a 1/8 inch standard.

---
Fruits & Vegetables
---
Always Fresh from the farm!! Local grown produce is critical for us because our shoppers request it. They are more interested in eating fruits and veggies from a farm they can drive to today than from an operation halfway around the world. Local assures customers that the produce is fresh and that it has not been processed more for packing and shipping than for eating.
---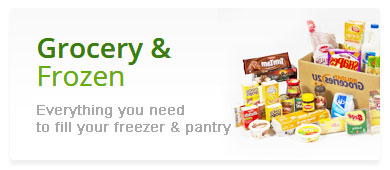 ---
Grocery & Frozen
---
Eating locally-produced foods is easy because we are focused on bringing the best local foods into every part of the store, including the center-store aisles and the dairy section. Store managers have reached out to farmers throughout Delaware Valley to locate the best products they can bring to you.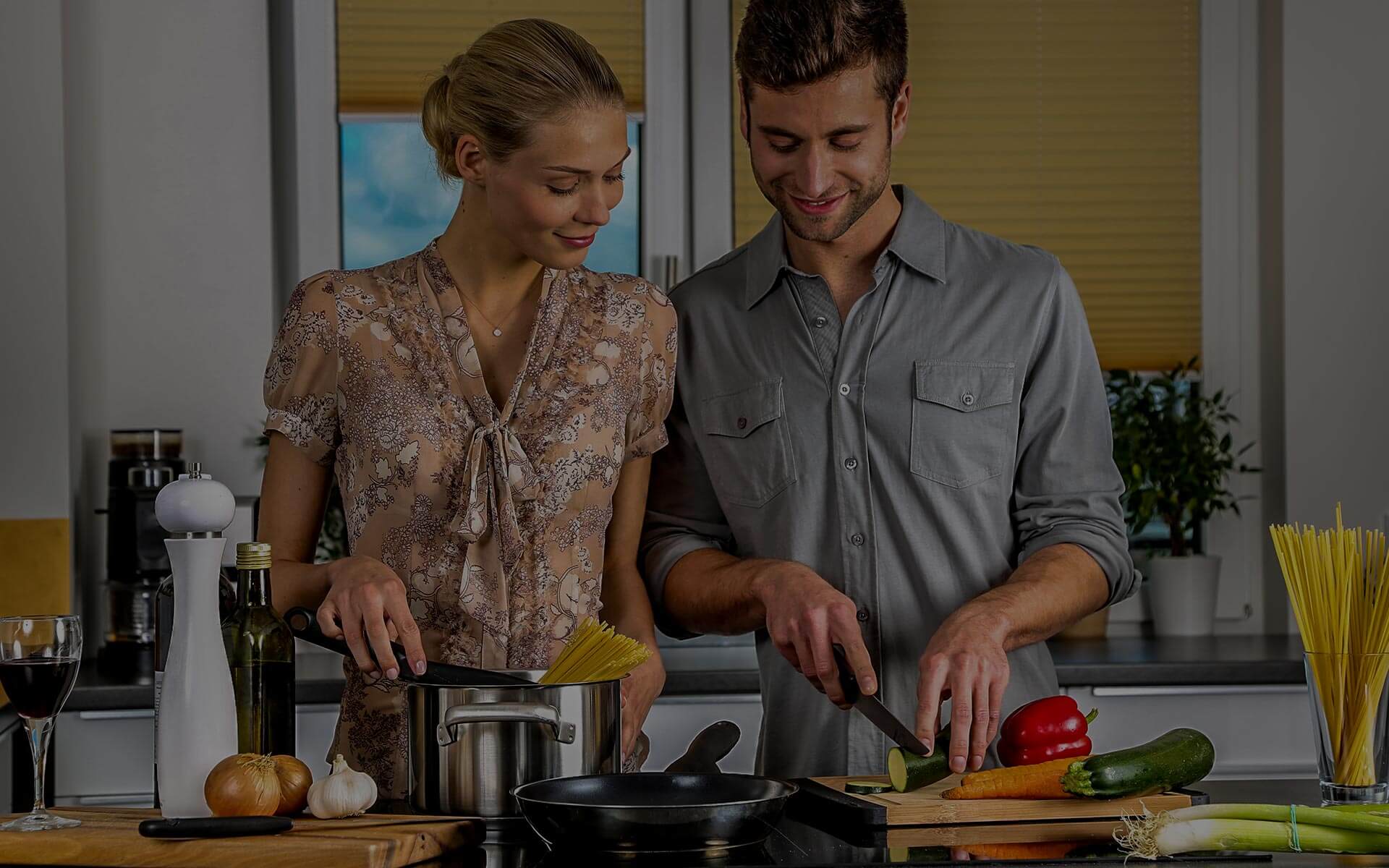 From our family to yours
---
Super G Market is a family run business and we know how important it is to put best food on your table. That is why we strive to bring the very best and freshest to you and your family.